DR. BEST CHIROPRACTOR BEVERLY HILLS
Dr. Best, D.C. treats the whole person – physical, chemical and emotional. Blending state of the art technology with Eastern wisdom. As an Applied Kinesiologist Dr. Best, D.C. is able to look deeper into body, finding underlying causes to sports and chronic injuries treatable with chiropractic. Our Chiropractic Office at Beverly Hills is located at 3rd Street and Flores, between the Beverly Center and the Grove LA. Flores is one block west of Sweetzer Avenue. We are conveniently close to West Hollywood 90069, 90048 and 90036.
144 S. Flores St. Suite A
Los Angeles, CA  90048
Dr. Ken Best Chiropractor Beverly Hills practices applied kinesiology, sports chiropractic and holistic healing using cold laser therapy, low-force adjusting, amongst other techniques. For more information check out our services page.
BEST CHIROPRACTOR NEAR ME BEVERLY HILLS – DIRECTIONS
Dr. Best Chiropractor's Beverly Hills patients, coming from Beverly Hills head East on 3rd Street, 2 blocks East of Orlando take a left onto Flores and park immediately nearby.  144 S. Flores St. Suite A, Los Angeles, CA 90048 .  There is 2 hour meter parking on 3rd Street, Flores and Sweetzer or you can park free for 2 hours on Flores or Sweetzer.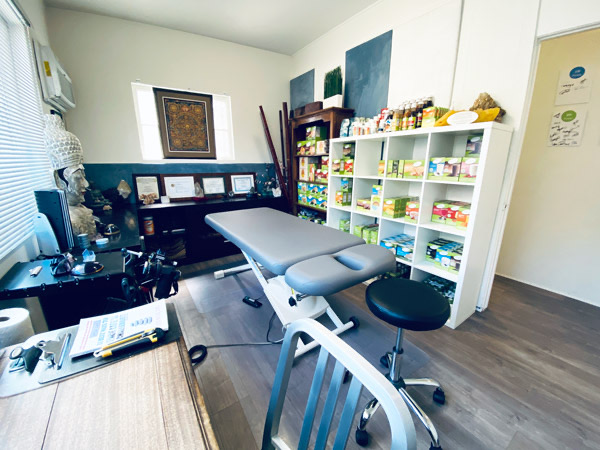 Dr. Ken Best Chiropractor
144 S. Flores St. Suite A
Los Angeles, CA 90048

admin@drkenbest.com

323. 655. 5515
You can book online in real time